Islington Assembly Hall Ticket + Who Knew E.P.
This bundle contains currently unavailable products. As a result, this bundle cannot be purchased.
This bundle also includes: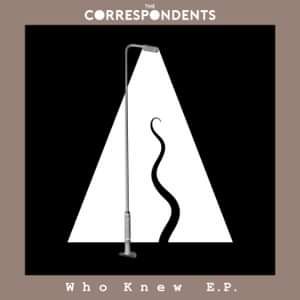 Who Knew E.P.
Sticking to their multi-genre credentials and whole heartedly embracing a pop sensibility this four track E.P. pulls the listener in four very different directions with candour and finesse.
Whether it's an earnest up tempo love ballad reminiscent of the Cure (Who Knew), an explosive electro funk track about humanity's high speed demise (Apocalypse) or a choral lilt on identity politics, consumerism and The Me Too movement (Only One Not Smiling) this EP shows the band at the apex of their capabilities.